Imaanz Beauty Training Academy
Beauty Therapy Courses
All courses involve in-depth theory online & practical at the academy
In Academy Courses start at 10am /5.00pm
You have 3 weeks to finish the course work online once passed you are then ready for the practical session.
How does it work?
. The student is required to pay the course fee upfront.
.You will then be sent an email asking to register onto the course.
.You will be asked to pay a one off fee of $25 membership fee for 3 months which will allow accesses to your student portal. If you wish to do another course within the 3 months you will not be paying another fee. This $25 will be deducted from your insurance if you take it out with the Awarding body within the 3 month period. The student will then be able to access all the training material including the manual which is downloadable. We recommend you download all the units.
Once the student has completed the Covid 19 module and professional beauty Therapist module which is compulsory you will then be able to access you modules for the desired course some modules may have tutorial videos. The manual will be split into units once you have studied all the units you will then have an exam at the end which is a multiple choice paper u can retake the paper 1 more time in you fail the 1st attempt . Once the units are completed you will then have access to the next unit as all the units are completed and passed you will be booked into the practical.
The course has so much information which is required it gives you knowledge of things you never knew.
All courses will teach you about Induction, reception, consultation, ventilation, Anatomy & physiology contraindication & contractions, skin conditions, preparation, skin type, treatments, techniques of how to perform the treatment how to make adaptations if needed & aftercare
Training equipment is provided on the day. You will be required to wear a mask or visor on the day of training. You must be in black t-shirt , black trousers, flat shoes , no jewelry and hair tied back.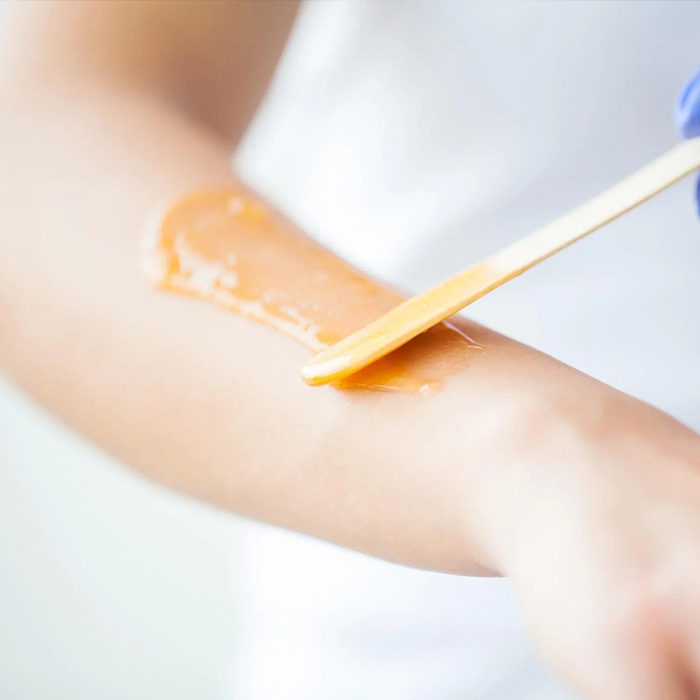 waxing £200
Units covered in the course
Introduction & Different Methods of Hair Removal
Reception & Consultation
Anatomy & Physiology
Contra-indications
Contra-indications requires adaptations & contra-actions
warm waxing technique
half leg
full leg, bikini & abdomen waxing
Underarm, Facial waxing & forearm
male waxing
aftercare
Learn More
Bridal & party makeup 2 days £400
asian bridal makeup course modules
ABM001 : introductions, receptions and consultation
ABM002 : functions of the skin
ABM003 : skin types
ABM004 : muscles and bones of the face and skull
ABM005 : contra-indications requiring adaptations
ABM006 : contra-indications & contra-actions
ABM007 : preparation
ABM008 : technique – facial cleanse
ABM009 : technique – eyes
ABM010 : technique – face
ABM011 : technique – lips
ABM012 : finishing touches
ABM013 : aftercare
Learn More
Lash & Brow treatments £200
LB001 : introduction, reception & consultation
LB002 : anatomy & physiology – the skin
LB003 : anatomy & physiology – the hair and the eye
LB004 : contra-indications preventing treatment
LB005 : contra-indications restricting treatment
LB006 : preparation
LB007 : eyebrow shaping technique
LB008 : eyebrow tinting technique
LB009 : eyebrow tinting technique
LB010 : application of strip lashes technique
LB011 : Application of flare lashes
LB012 : aftercare
Eyelash Extensions £200
Introductions, Reception & Consultation
Anatomy & Physiology
Contra-Indications & Contra-Actions
Preparation
Application of Individual Eyelash Extensions
Application of Individual Flare Lashes
Aftercare
Learn More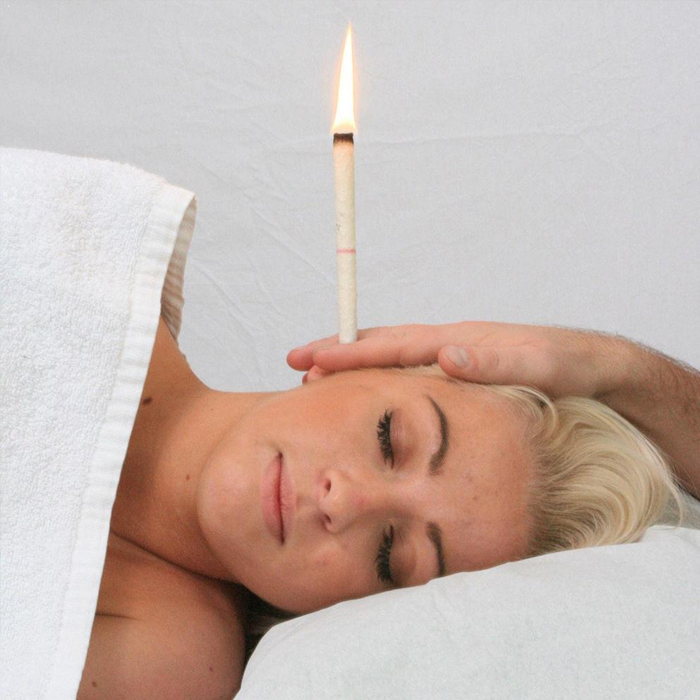 Ear candles £150
Introductions, Reception & Consultation
Anatomy & Physiology
Contra-indications
Preparation
Treatment
Aftercare
Learn More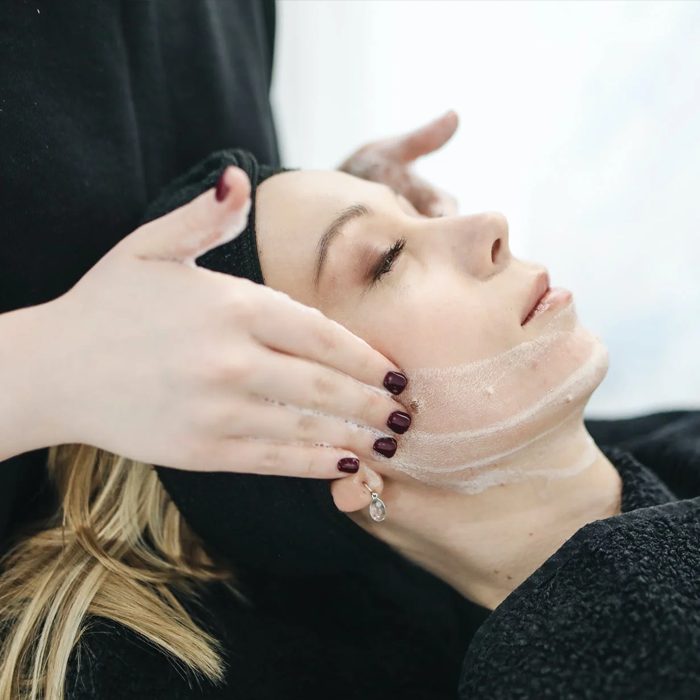 Facial Treatment £200
Introduction, Reception, Consultation and Ventilation
Anatomy & Physiology
Contra-Indications & Contra-actions
Skin Conditions
Preparation
Skin Types & Product Selection
Treatment
Facial Technique, Cleanse, Tone, Stream & Extract
Facial Technique Massage
Facial Technique Mask, Moisturise & Eye Care
Treatment Adaptaions & Aftercare
Learn More
female intimate waxing £200
the student has already successfully completed the following units online :
professional standerds course
FW001 : introductions & types of wax
FW002 : receptions & consultation
FW003 : anatomy and physiology – the skin
FW004 : anatomy and physiology – the hair and the endocrine system
FW005 : the female reproductive system
FW006 : contra-indications
FW007 : contra-indications requiring adaptatons & contra-actions
FW008 : equipment and preparation
FW009 : aftercare
FW010 : treatment
Additional assessments which are required for the practical session :
treatment
Learn More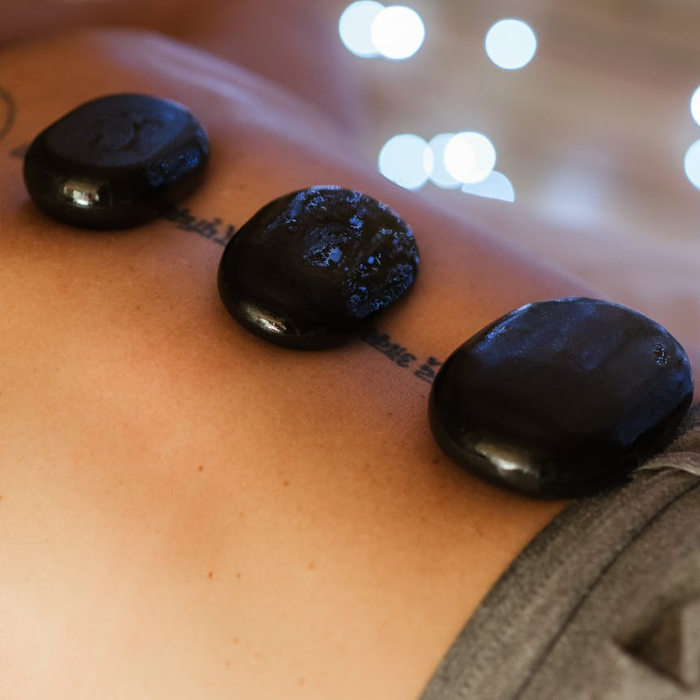 hot stone massage £200
course modules
hot stone massage HSM001 : introduction and consultation
hot stone massage HSM002 : contra-actions and contra-indications
hot stone massage HSM003 : preparing for treatment
hot stone massage HSM004 : massage techniques
hot stone massage HSM005 : routine
hot stone massage HSM006 : treatment adaptations & aftercare
Learn More
indian head massage £200
Indian head massage course objectives
maintain safe and effective methods of working when providing indian head massage
consult, plan and prepare for indian head massage
provide indian head massage
provide aftercare advice
the student has successfully completed the following units online :
IH001 : introduction, reception & consultation
IH002 : skin and hair types
IH003 : anatomy & physiology – the muscular system
IH004 : anatomy & physiology – the skeletal system
IH005 : anatomy & physiology – the cardiovascular & the lymphatic systems
IH006 : anatomy & physiology – the endocrine, the nervous & the respiratory systems
IH007 : anatomy & physiology – the skin
IH008 : contra-actions and contra-indications
IH009 : massage benefits
IH010 : preparation
IH011 : massage mediums and benefits
IH012 : mama pressure points and chakras
IH013 : technique – upper back & shoulder massage
IH014 : technique – upper arm & neck massage
IH015 : technique – scalp massage
IH016 : technique – face massage
IH017 : treatment adaptaions & aftercare
additional assessments are now required for practical:
IH013 : technique – upper back & shoulder massage
IH014 : technique – upper arm & neck massage
IH015 : technique – scalp massage
IH016 : technique – face massage
Learn More
Basic Make up £200
the student has already successfully completed the following units online:
professional standerd course
MU001 introduction, reception & consultation
MU002 functions of the skin
MU003 skin types
MU004 muscles & bones of the face & skull
MU005 contra-indications requiring adaptation
MU006 contra-indications & contra-actions
MU007 preparation
MU008 Technique – Facial cleanse
MU009 Technique – Face
MU010 Technique – eyes
MU011 Technique – lips
MU012 applications of strip lashes
MU013 treatment adaptations
MU014 aftercare
Learn More
Manicure £175
introduction
anatomy & physiolgy
contra-indications & contra-actions
preparation
technique
treatment adaptations and aftercare
Learn More
Body massage £200
Introduction , Reception & Consultation
Anatomy & Physiology
Contra-indications & Contra-actions
Preparing for treatments
Massage technique
Perform Manual Massage – Front of leg
Perform Manual Massage – Hand & Arm
Perform Manual Massage – Neck, Shoulder & Chest
Perform Manual Massage – Abdominal & Back of leg
Perform Manual Massage – Back & Neck Part 1
Perform Manual Massage – Back & Neck Part 2
Treatment Adaptaions & Aftercare
Pedicure £200
introduction
anatomy & physiology
contra-actions & contra-indications
preparation
technique
treatment adaptations & aftercare
Learn More
Threading £200
the student has already successfully completed the following units online :
TR001 introduction, reception & consultation
TR002 history & types of hair removal
TR003 The skin
TR004 the hair and the endocrine system
TR005 contra-indications preventing treatment
TR006 contra-indications requiring adaptations
TR007 equipment & preparation
TR008 technique
TR009 aftercare
additional assessments which are required for the practical session:
technique : threading
Learn More
Maidstone Street, Bradford, BD3 8AW
imaanzbeautylounge@hotmail.co.uk